Electronic Contract Manufacturing
ThermOmegaTech's Electronics Division specializes in custom PCB assembly and Electro-mechanical assembly for aerospace, defense, and commercial electronics markets.

PCB Assembly
Modern automation allows us to meet the most rigorous and specialized PCB assembly requirements for industries such as Aerospace & Defense, Medical, Industrial, LED lighting, and Non-commodity consumer electronic products.
Understanding the demanding needs of Aerospace & Defense, we produce printed circuit board assemblies to withstand harsh conditions imposed by extreme temperatures, moisture, shock/vibration, mechanical abuse, or any other hazardous conditions that can cause a defect in the finalized product. Our QMS is certified to AS9100D standards demonstrating our team's understanding of the value of quality and the critical need for delicacy when manufacturing printed circuit board assemblies and electro-mechanical assemblies
We have a vast knowledge of PCB capabilities, including manufacturing rigid, flex, and rigid/flex designs, surface mount processing, thru-hole processing, and using a mix of both technologies. Utilizing our high-speed, precision machines, we can quickly process components down to 01005 and fine pitch down to 0.3mm (BGA, QFN, QFP) to create high-quality PCB assemblies.
Learn More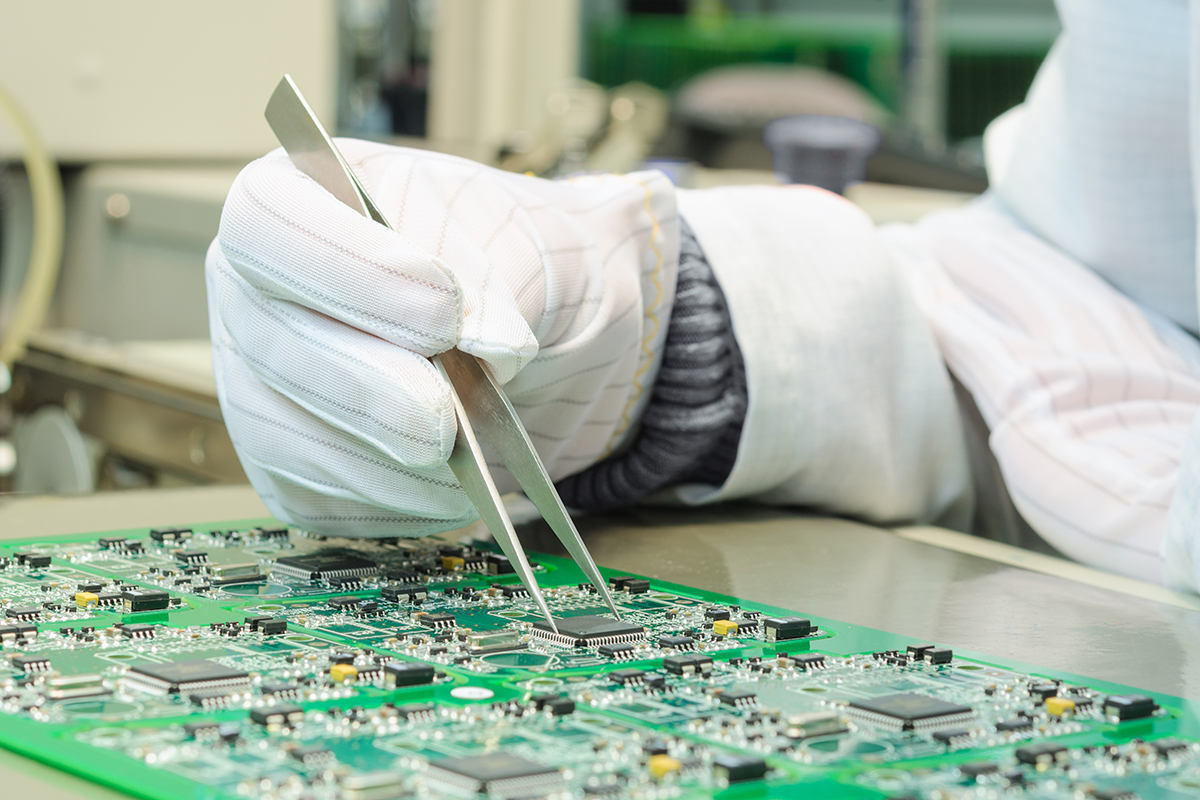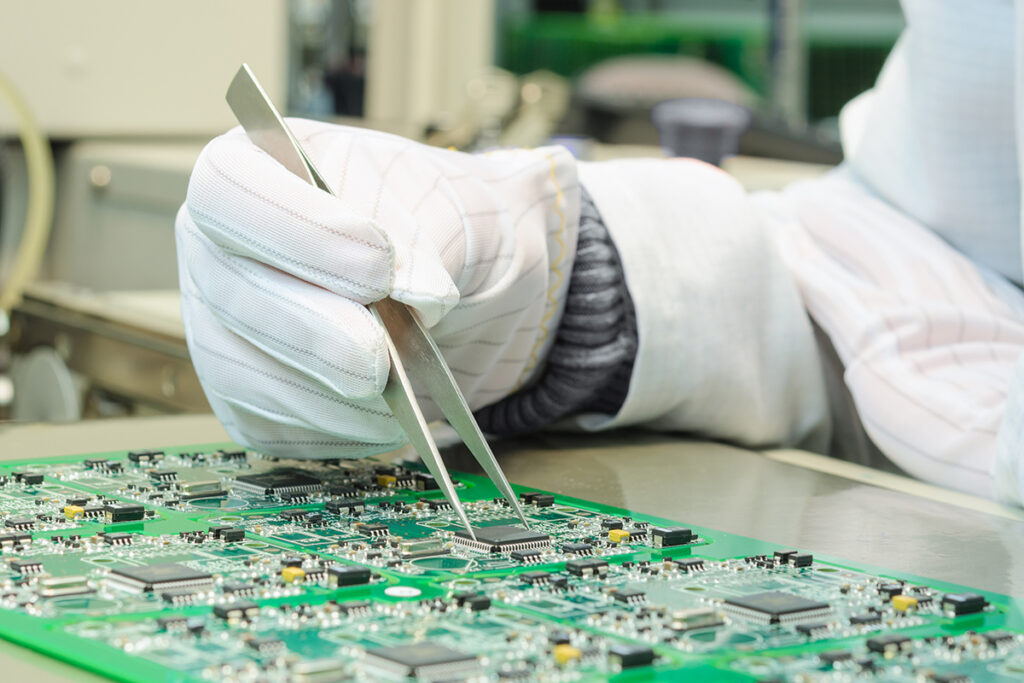 Electro-Mechanical Assembly
Electro-mechanical assembly is a broad term used to describe products that utilize some combination of mechanical and electrical components. ThermOmegaTech® can help you take your PCB designs and turn them into functional products by incorporating additional components into your PCBAs.
Our services include the installation of PCBAs, AC & DC power units, digital interfaces, audio/video, insulation displacement, and other complex electrical systems into a single box build enclosure. We can also provide overmolded packaging to your assemblies using injection molding technology to provide mechanical and moisture protection for your boards as well as vibration resistance.
We will work with you to get your specific requirements to create a tailor-made electro-mechanical assembly that includes all the crucial components for your design.
Learn More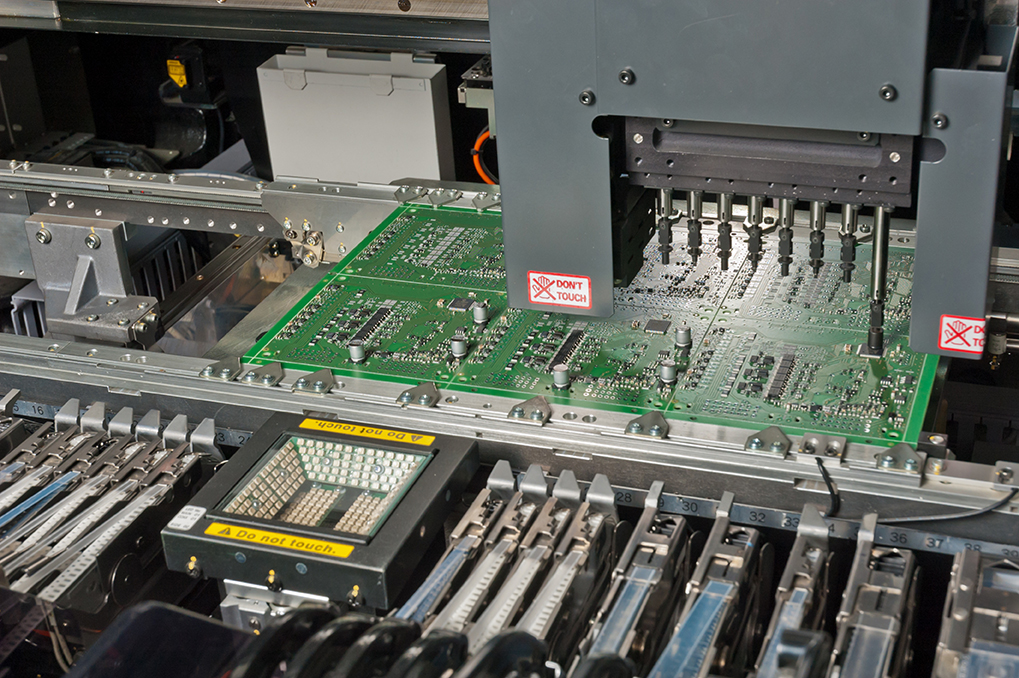 By partnering with ThermOmegaTech® for your electronic contract manufacturing needs, you get 30+ years of PCBA experience, modern assembly and inspection equipment, and stringent quality control procedures. We create simple to complex custom PCB assemblies in prototype to high-volume production runs with the highest level of quality possible.